People who like to listen to music will have several headsets, so Bluetooth wireless headsets must be their daily wear.
After two years of development, TWS headphones have basically completed the stage goal of barbaric growth to universal
popularity, and now it is entering the stage of refined and differentiated competition. Comparing hardware, designing, and
wearing have become the main competitive factors of TWS headsets.The wood earphone series Bluetooth wireless earphones
launched by Mindset gradually stand out with its own long-term accumulation in audio-visual technology, and the recently
launched Woodpods II has brought the competition of Bluetooth wireless earphones to a new level.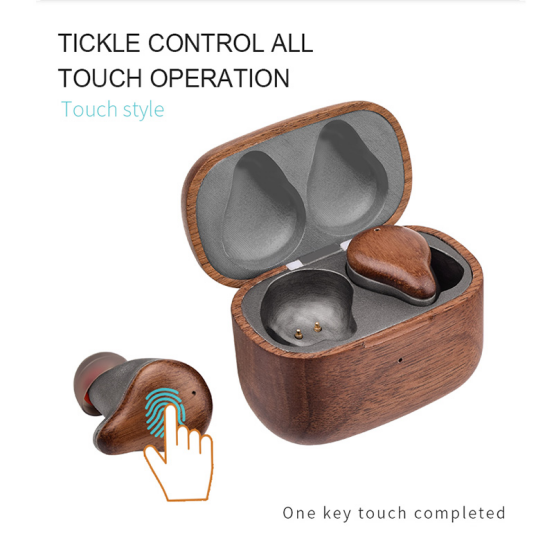 This time, from the perspective of the outer packaging of the product, the packaging of woodpods II is more atmospheric and
calm. Simple, beautiful, and generous, even if it is used as a gift, it does not lose the grade. The back of the product records the
basic product information and after-sales related content. On the side of the box are the product features related to Woodpods II,
including: not easy to fall, Bluetooth stability, ear detection, etc. All accessories include a pair of earphone units, 3 pairs of multi-
point elastic support silicone ear caps, a charging box, a charging cable, and a manual. Among them, the ear caps are divided into
multiple models, and try to adapt to different age groups and genders. It is also very convenient for users to pick up and replace.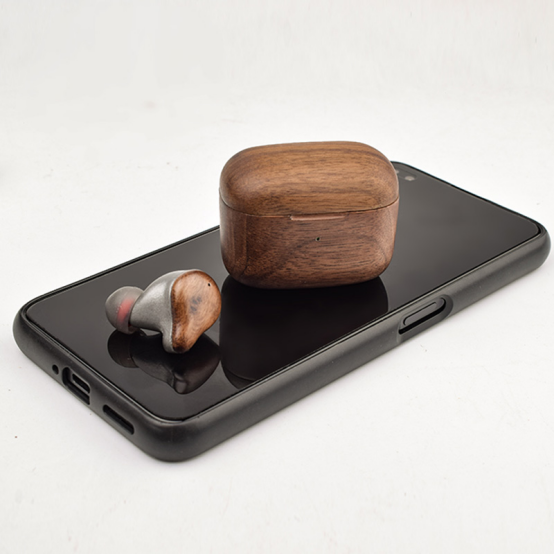 Woodpods II's product design is more creative and aesthetic. Compared with the previous products, this generation of products
adopts a prismatic design. The irregular innovation and the stars dotted on the touch panel add a lot of agility and mysterious
beauty. At the same time, the interactive area of the touch panel on the headset unit has also increased, making it more
convenient for users to operate.

In terms of wearing, woodpods II specifically optimizes the wearing method for 9 high-intensity scenes such as running, parkour,
and cycling. The integrated ear supports ensure the stability and comfort of the user. This design is comparable to most TWS
headphones Simple and more stable, there is really no risk of falling off whether it is running or cycling in actual wearing.